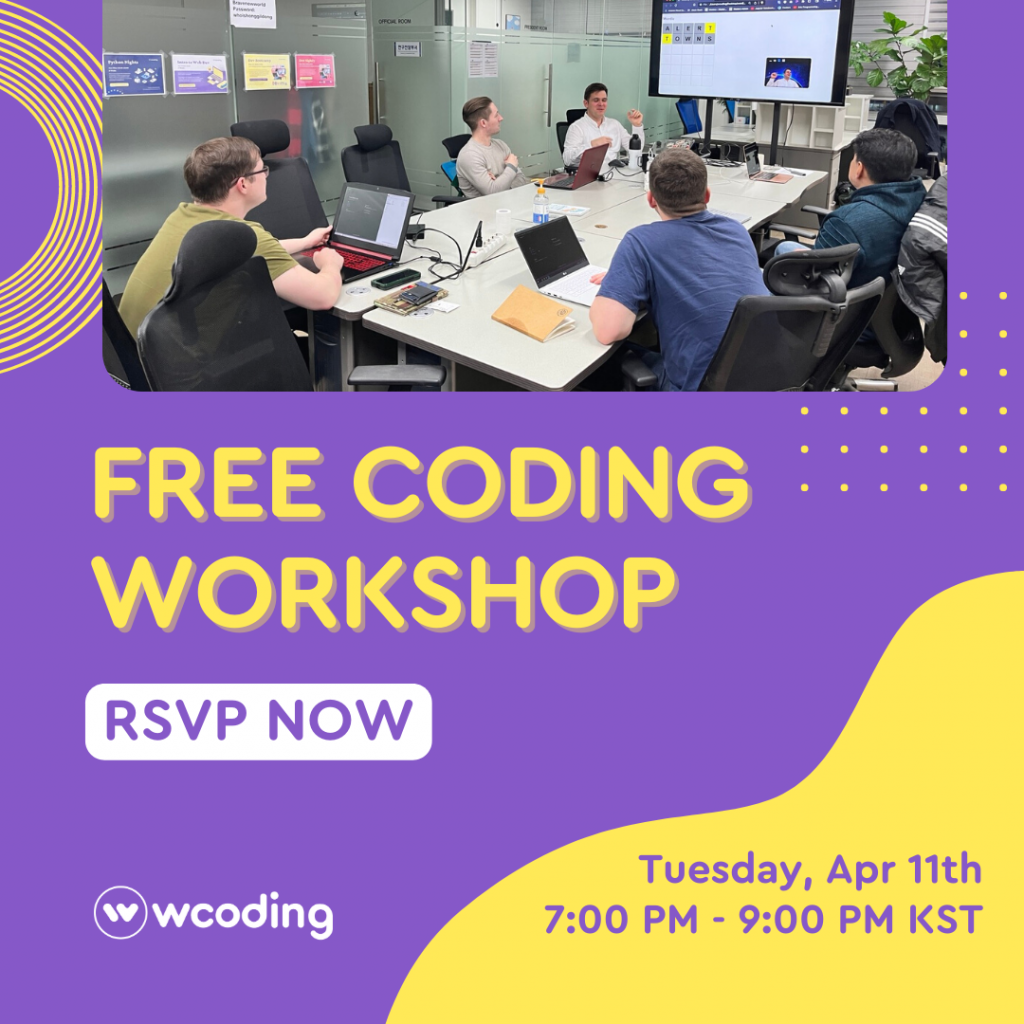 Details
Are you trying to take your first steps into coding?
Want to take the leap into Web Development?

Join us for an exclusive meet and greet with the admissions team and instructors of our Dev Bootcamp!

At this event, you'll have the opportunity to learn more about the program, and how it can help you take your first steps into the exciting world of programming. Our admissions team will be on hand to answer any questions you may have about the program and share our experiences in helping our graduates reach their goals, giving you an insight into what it takes to become a successful web developer.

You'll also get to meet our experienced instructor for the Dev Bootcamp, who will lead an introductory coding workshop in HTML, CSS, and JavaScript, and get a taste of what it's like to be part of our coding community!

This is a great chance to:
Participate into a free coding workshop
Get to meet the staff
Learn what you can get from our Dev Bootcamp
The session will start at 19:00, and last for about 2 hours.
RSVP link:
https://forms.gle/dZgFAvPXNwXTnCcw8
#codingbootcamp#openhouse#learntocode#community#fun#freebies