🖥 Full Stack Intensive Batch 20's Project Week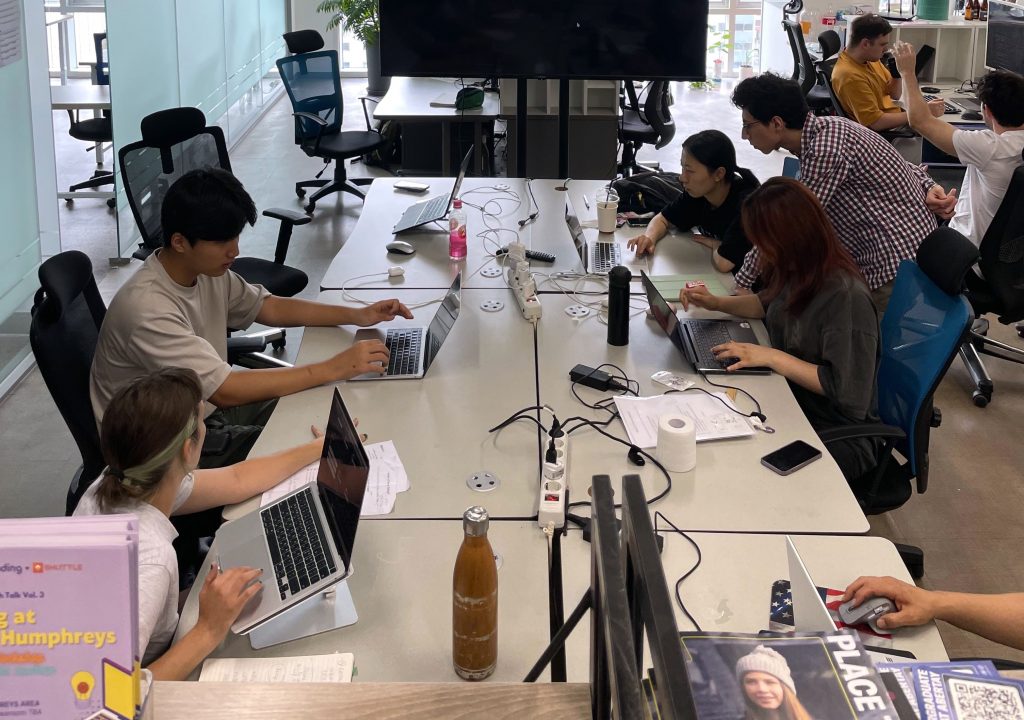 Here is a snapshot of Full Stack Intensive batch 20 working together on their final project – DevShop!
The team worked days and nights during their last month to showcase a group project where its user can curate and exchange likes and dislikes of his or her coding projects. The seven team members stayed on campus past their study hours to refine their project to excellence.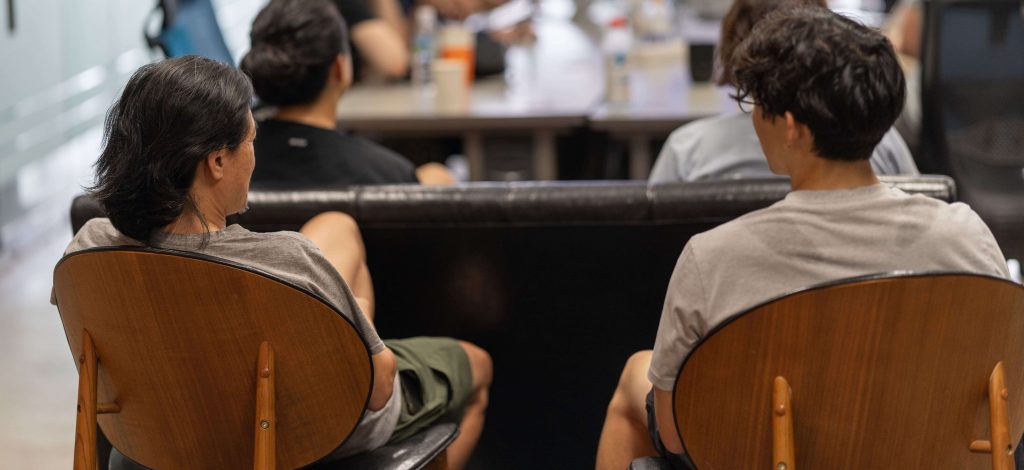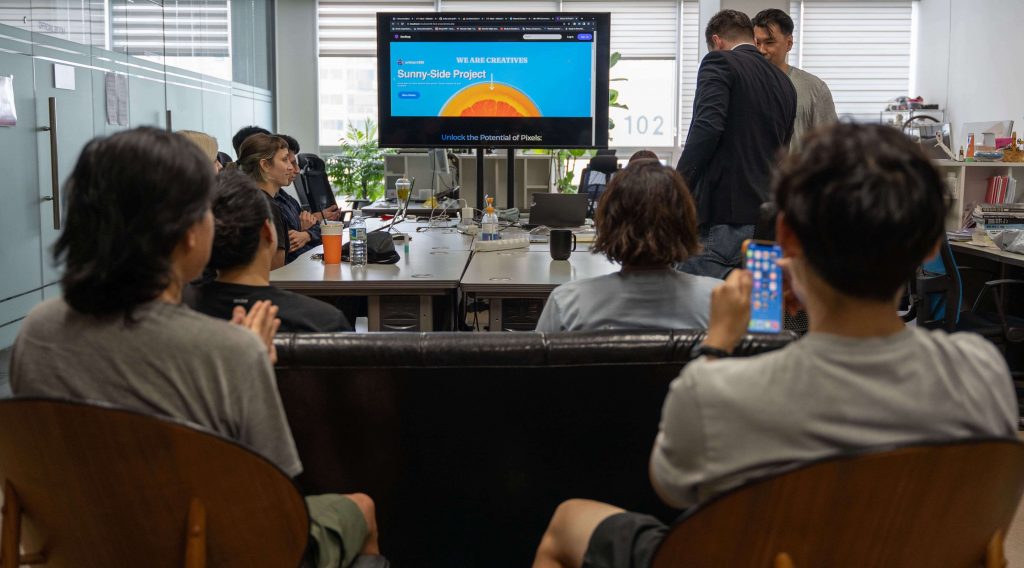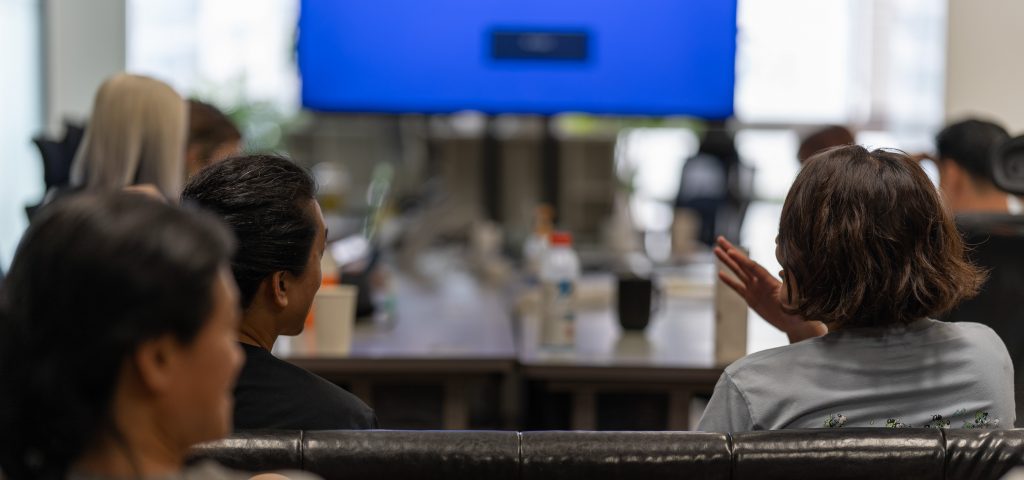 🎓 Full Stack Intensive Batch 20 Graduation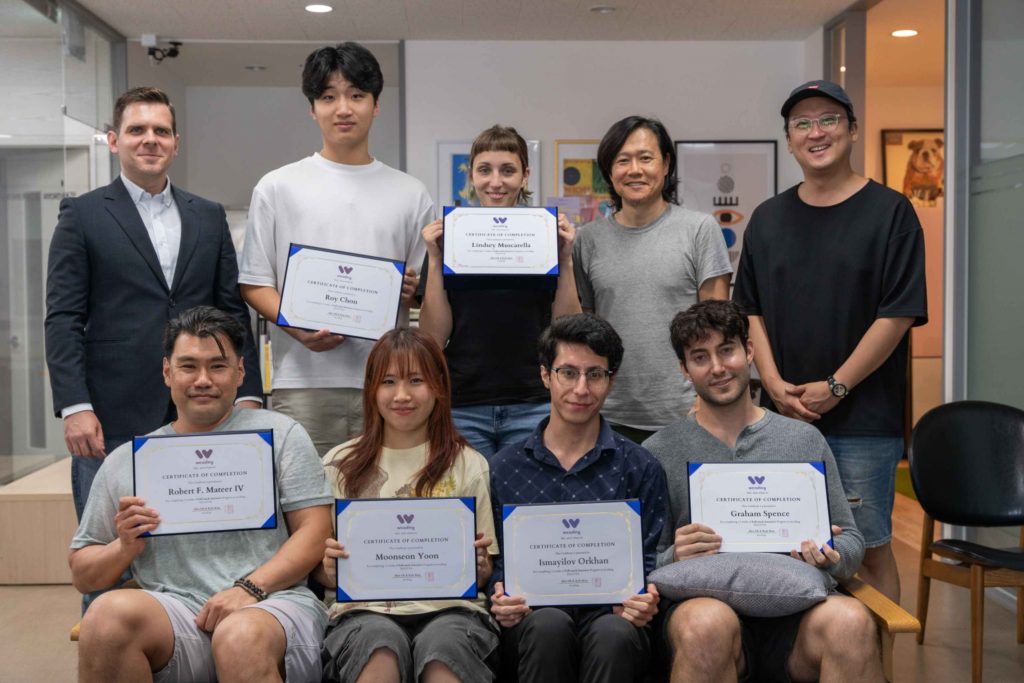 Congratulations to the Full Stack Intensive batch 20 who graduated with their hard-earned certificates!
This batch's graduates (including Cheryl who was away this day) worked side by side, lifting each other up, and creating impressable results. This of course deserved a hearty dinner.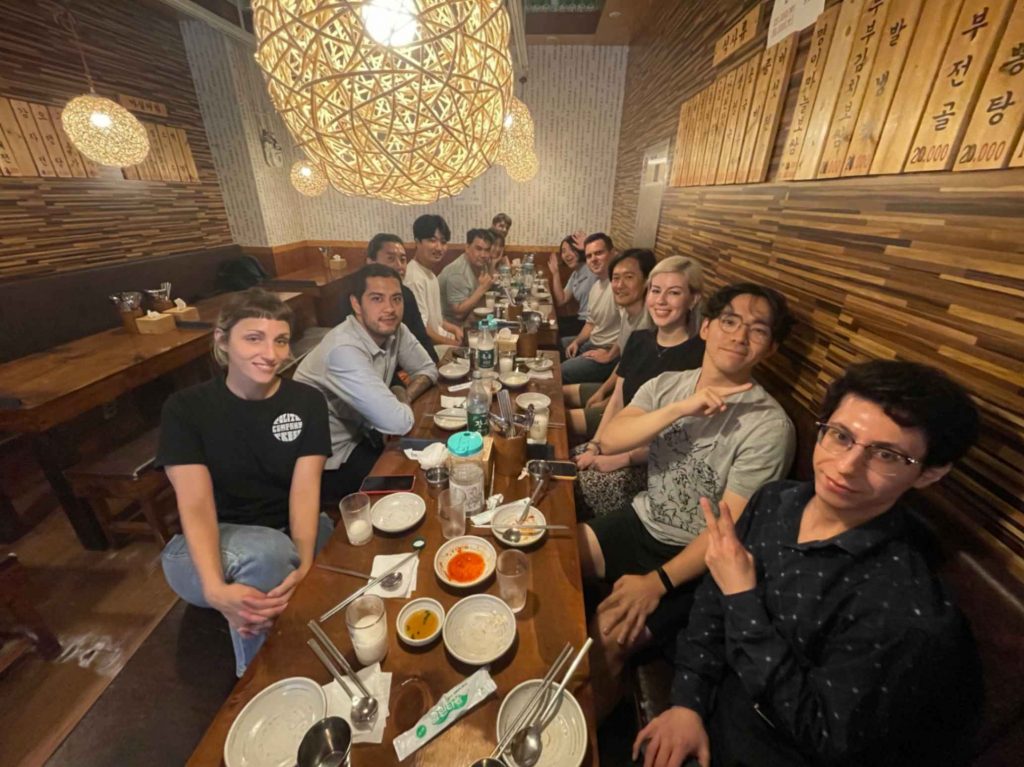 🎓 Python Beginners Batch 18 Graduation
We celebrated Python Beginners Batch 18's graduation by cheering the graduates' undying will to learn and develop their Python language skills to the next level.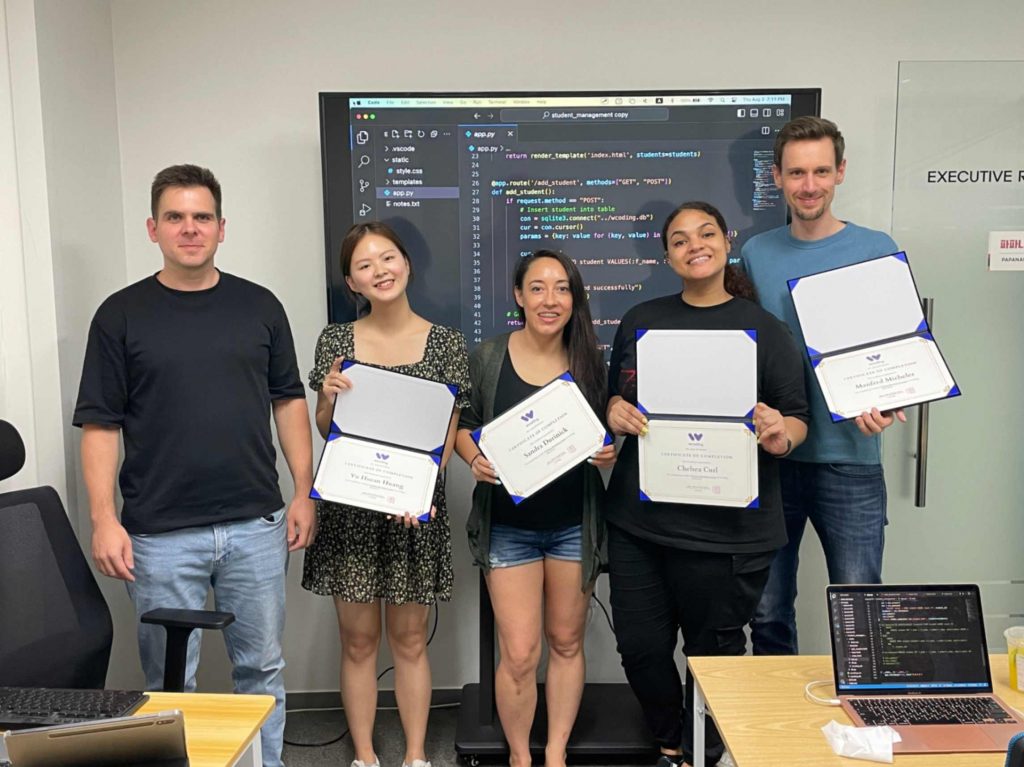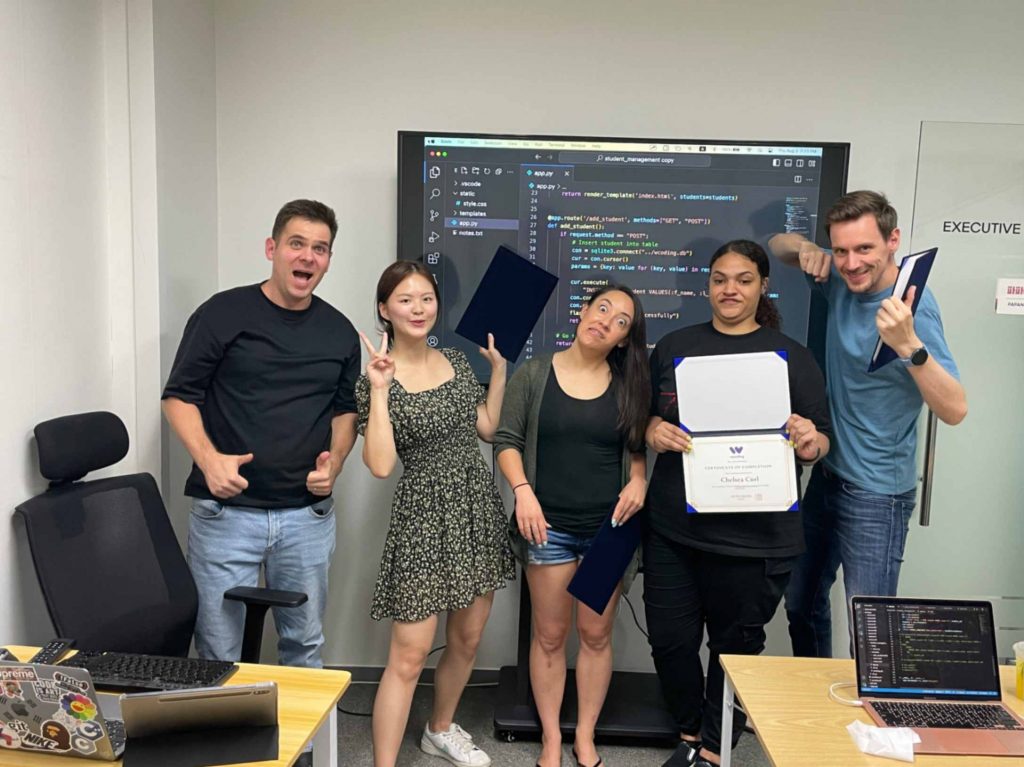 👐 Welcome to wcoding, Full Stack Intensive Batch 21!
For this batch, we welcome students from Guam, Jamaica, Mexico, and the US!
We look forward to your upskilling your programming in the upcoming months.
Stay tuned –