wcoding
Connecting the world through <code/>
To expand the tech scene in Asia we apply web and mobile international standards to our development projects and teach best practices in our coding bootcamp.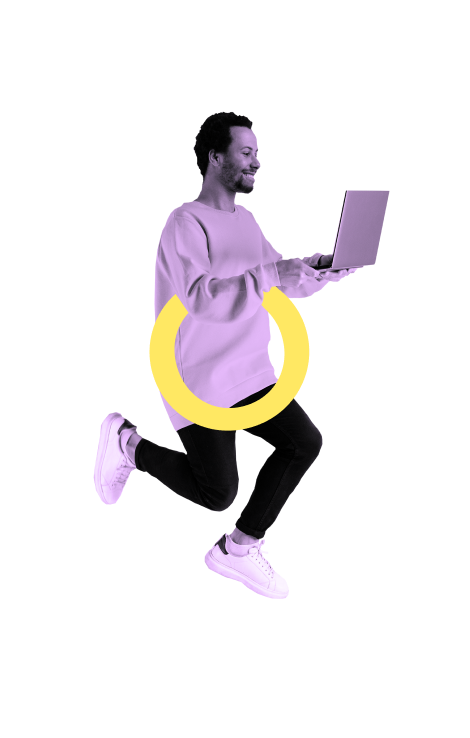 /about-us
Good programming can change the world.
We are changing Korean web technology by teaching people how to code in our coding bootcamp, helping startups to launch, developing solid products and consulting existing companies.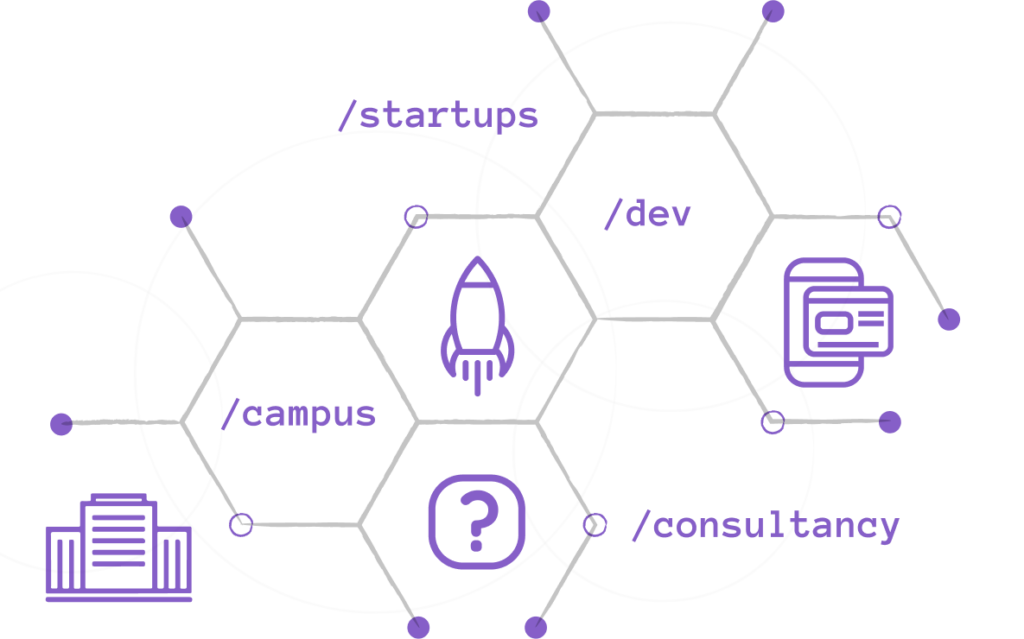 /campus
Learn programming from the ground up
We teach you practical first steps as a developer.