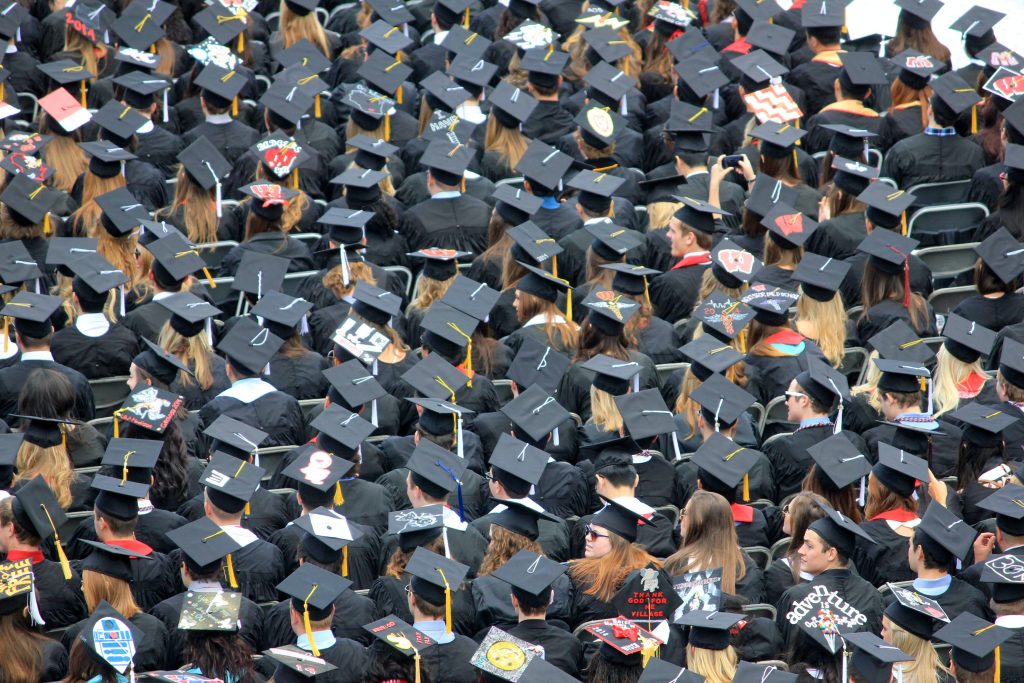 Last year, there were approximately 152 thousand foreign students studying in higher education institutions in South Korea. However, the employment rate of graduates is only 65.1 percent in Korea in 2021. To minimize the gap between the college and the job market, wcoding is collaborating with Bucheon University to launch Career Plus Package, a combination of Korean and programming courses designed for international students to help them gain the essential skills of working in the Korean IT industry.
Bucheon University Korean Language Program is designed to improve international students' comprehensive conversation skills in Korean language and understand the Korean culture and society. Until 2020, 400+ global students coming from 20+ different countries have joined Bucheon Korean Regular Program.
wcoding Dev Nightly is a programming course during which students will learn in-demand Fullstack languages including HTML, CSS, JavaScript, PHP and SQL. The course will give you proficient skills and knowledge to solve real-life IT problems and help you develop into a full-fledged software developer.
The Career Plus Package is a solution for international students who are preparing to come to Korea to work but don't know what to learn and how to do. In this package, students get to learn Korean, Fullstack programming, receive full career services and a student visa for 9 months.
Why Korean?
Your Korean language ability is a key to connect you to 50 million people and bring you new working opportunities in Korea. Although there are many companies that would not mind hiring foreigners who don't speak Korean, a good Korean skill will not only increase your employment rate but also help you fit in the company quickly and communicate with Korean co-workers with less language barriers. What's most important, when you apply for a visa, your Korean skills will be a great plus on your application!
Why Fullstack?
Fullstack covers the spectrum of web technologies from creating websites to building applications-critical skills in any company to reach success. Developers are the key in ideation, design creation, and maintenance of the software and platforms that enrich and empower the lives of billions of people around the world today.
In other words, the high demand in the job market has made Fullstack development an excellent career choice for people who are looking for a career change or an upgrade to their careers.
What are my options after the program?
After the program, wcoding will keep providing career support for our alumni, including CV modification, mock interviews, portfolio building, career consultation, and job matching. wcoding also matches our graduates with our employment partners, providing them with a strong local startup and global alumni network, which can be a powerful resource when looking for a job in Korea.
When finishing the course, graduates can have options such as applying for a job seeking visa (maximum 2 years), find a job and change to a working visa (depending on the hiring company), or extend the student visa and continue their learning in Korean language. Either way, students can expect to receive continued guidance from wcoding and Bucheon University.
Interested in the Career Plus Package?
If you have plans in changing your career into IT, Korea can be a sweet place to start with! For more information, please check the Career Plus Package Brochure or contact wcoding admissions for 1:1 consultation.