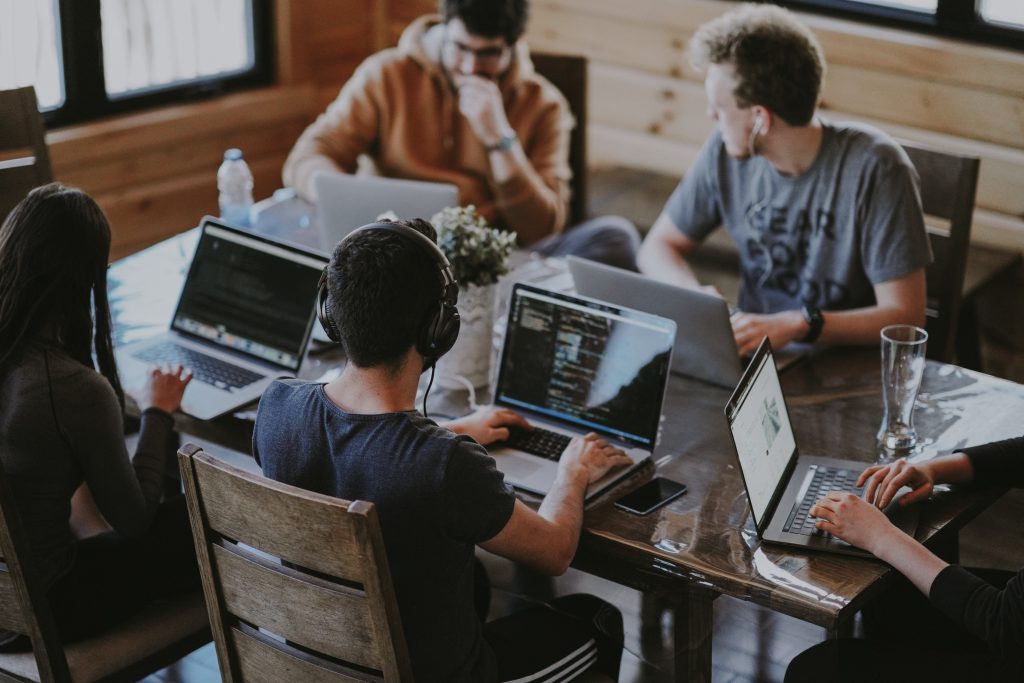 Nowadays, coding bootcamps are becoming a comparatively economic and realistic option for people looking for better opportunities to work in tech. Becoming a developer means you are more likely to work flexibly, get a higher salary and other benefits than you can imagine. So how can it not be attractive, especially if you can make your 'dreams' come true in just 3 to 6 months?
However, knowing what to expect and what to prepare before taking action is essential before investing thousands of dollars in any bootcamp.
Below are some tips that can help you get the right expectation from a coding bootcamp and ensure you get a great experience and result from the program.
1. Set Up Your Goals
Figure out your goals before signing up for a bootcamp is obviously a good idea. For example, some people take the course for self-development, and some want to re-skill themselves towards a more 'digital' profession. However, most people who come to join a coding bootcamp are pretty serious about changing their careers. If your goal is to be a job-ready developer after the bootcamp, you should definitely prepare yourself to accept the challenges ahead and dedicate a lot of time and effort to practicing your skills. When you meet obstacles on your coding journey, always remind yourself of your goals and why you are doing this! Your purpose of joining a bootcamp should be a solid motivation to support you overcome the day-to-day difficulties and frustration you probably will encounter during the course.
There are also various possibilities for you after graduation from a bootcamp. For example, you can become a front-end, back-end, full-stack programmer, a web developer, or an app developer. Even if you don't have outstanding tech skills, you can also potentially apply the knowledge that you gained with your previous professional background to other related fields such as project management, digital marketing, product management, UX/UI design, and DevOps. Therefore, setting up your goals and discovering your potential career path before joining a bootcamp can help you and save you time in the job transitioning process.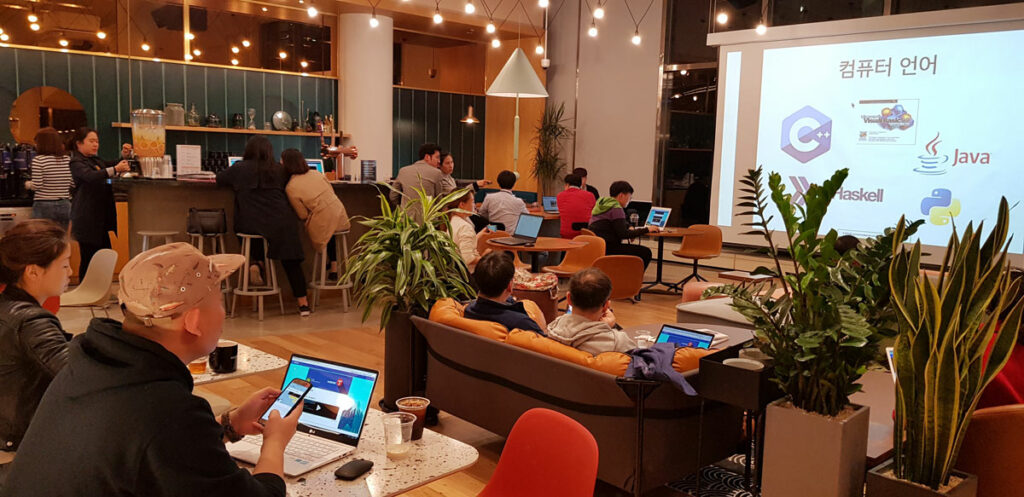 2. Check Your Schedules
Joining a bootcamp means you will technically become a full-time student and will have to learn lots of things in a relatively short time. As it is the same with most things in life, nothing comes for free, and with 'gain' there usually is 'pain', so make sure that you are ready to dedicate time to it!
Also, having time for review and practice is crucial. For sure, participating in every class is an essential factor in your success, but so is the time you spend outside of the course, especially on coding exercises and projects. Don't think coding is easy, and you can learn everything in one day. Instead of just sitting for the lectures or watching tutorials, it's better to take some quality time to self digest the course materials, practice it, and become confident in your skills.
3. Learn by Doing
If you think learning to code is just sitting down and listening to lectures, best you think again. The goal of most coding bootcamps is to train and prepare programmers to get their hands dirty and actually 'build' websites, apps, and software and get paid for their work in IT companies. However, becoming skilled in programming is not just about memorizing lines of codes and phrases. It requires a lot of practice and trying, so you should prepare yourself to 'learn by doing' before taking the course.
Writing codes and testing them, doing code reviews with your peers, and building projects are things you will do most of your time in a bootcamp.
4. Test the Waters
It is always a good idea to start with something lighter to really make sure that you actually like what you are potentially getting into. If you are not ready to make such a big commitment to a coding bootcamp, but want to start somewhere, you can try some introductory coding courses online as your first step. There are many accessible sources that you can use, so feel free to take some of them to test if you are suitable to go deeper with a coding bootcamp.
Plus, it's always a plus if you have some basic knowledge about coding before the bootcamp starts. You can easily pick up the concepts later in the course and even uplevel your skills since you are more familiar with what you have learned.
5. Find Additional Values
Most coding bootcamps provide career services for their graduates, such as CV polishing, mock interviews, and portfolio building. In addition, they usually have in-house experienced developers who can help you become literally an 'outstanding' candidate from the crowd when sending out job applications.
Another advantage is that coding bootcamps usually or should have a strong network within the IT community that helps you connect with alumni, tech companies, and potential hiring partners from different industries. So, when you look for coding bootcamps, remember to check the additional values that they can bring to you since their network would indeed come in handy when applying for your first IT job!
Be sure to check out the coding bootcamps currently offered by wcoding!