1. Take a sneak peek at wcoding's new office!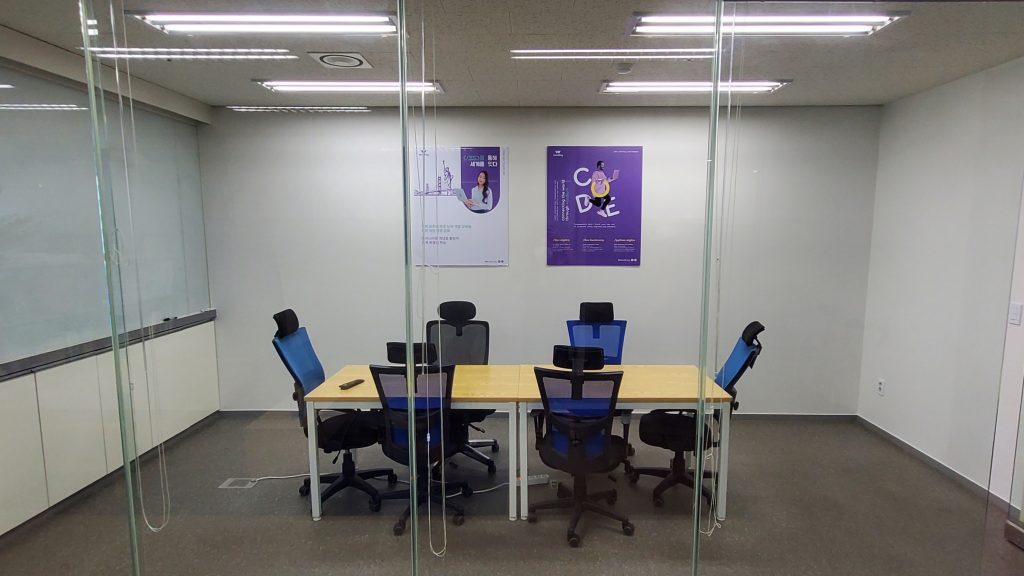 If you haven't had a chance to visit wcoding campus in person, here's a sneak peek of our brand new office!
We look at this new location as a new chapter in our awesome journey! Our new office offers larger working space, beautiful classrooms, meeting rooms, and spacious areas for wcoders to learn new skills, and take their first steps in the coding world! It means we'll have more room for creativity, innovation, and learning!
The new address is 23, Seonyu-ro 49-gil, Suite 1101, Yeongdeungpo-gu, Seoul, Korea (see us on Google maps).
Find us 1-min walk from subway Seonyudo Station!
2. Guest speakers at SNU BOOT-X CAMP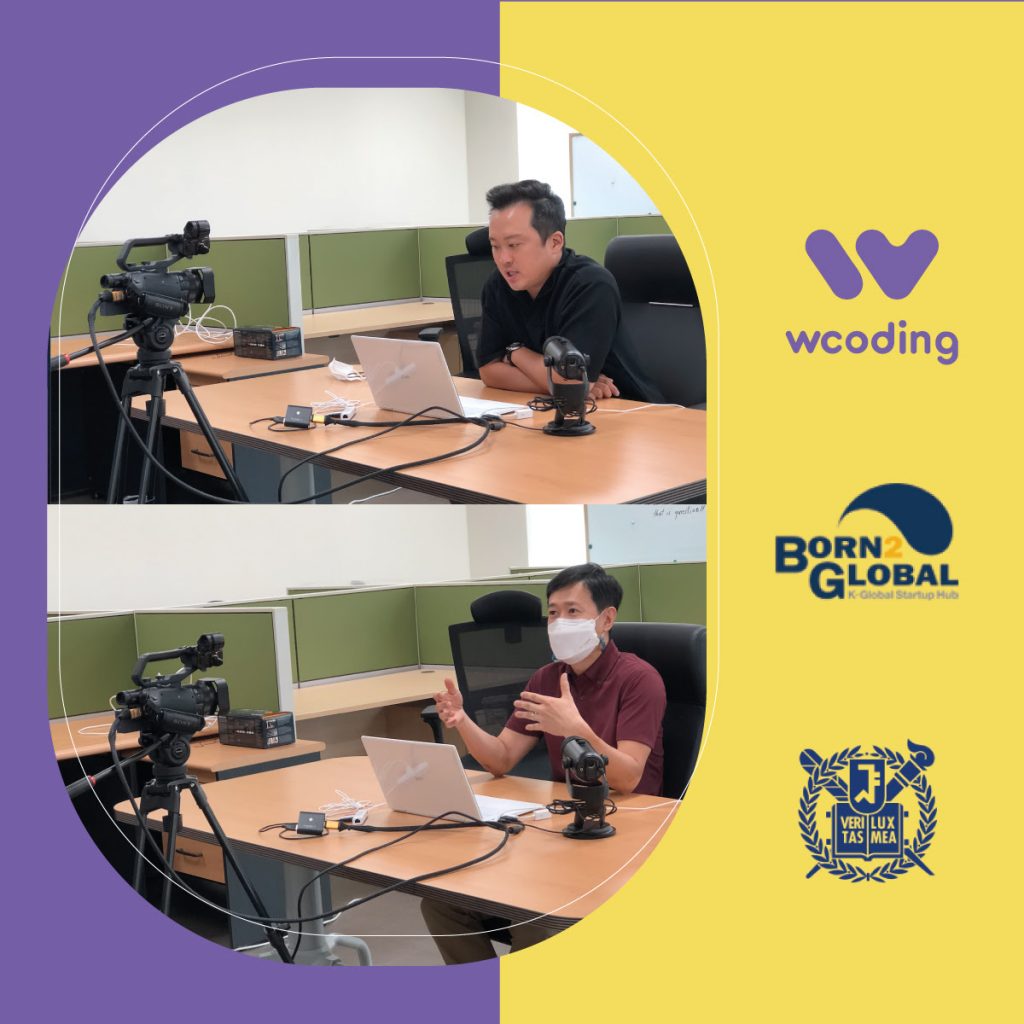 wcoding co-founders Alex and Kyle were invited as guest speakers in SNU BOOT-X CAMP, held a session about S/W development strategy and globalization for students who are planning to expand their startups internationally.
Kyle shared his experiences of running a global startup, and tips in getting funds in the early-stage business.
Alex shared his observation in recent changes and tech trends in the software industry, and also some perspectives in the decision-making process as a senior programmer.
It was a great opportunity for wcoding to meet these talented startup founders and we look forward to their success in the future!
3. Join Algorithms Study Group!

Worried about coding tests for job applications? Feel like you need a boost getting to the next level of truly being a software engineer? Just want to brush up on your algorithms?
Join CodeSeoul and study with other wcoders on Meetup! The online study group is on every Monday at 8 pm KST. Mark your calendar and see you there!
4. Happy Graduation to Python Class Batch 12!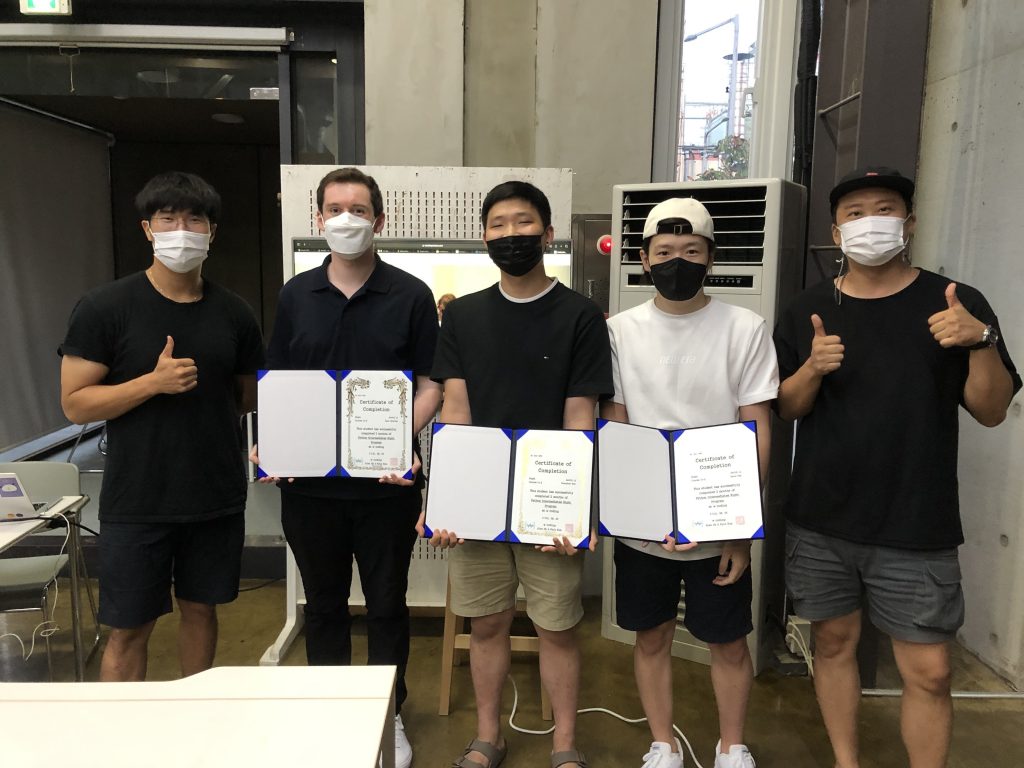 Our Python Nights for Intermediates Batch 12 successfully completed their course and received their certificates for the completion of both Beginner & Intermediate levels of Python!
After their 4-month of hard work in learning Python, now they are planning to implement the skills they have learned into a real IT project, and start building their first Python-based web application!
Congratulations on the graduation and well done wcoding Grads!
4. Happy Graduation Limited Seats for Scholarship – Apply Now!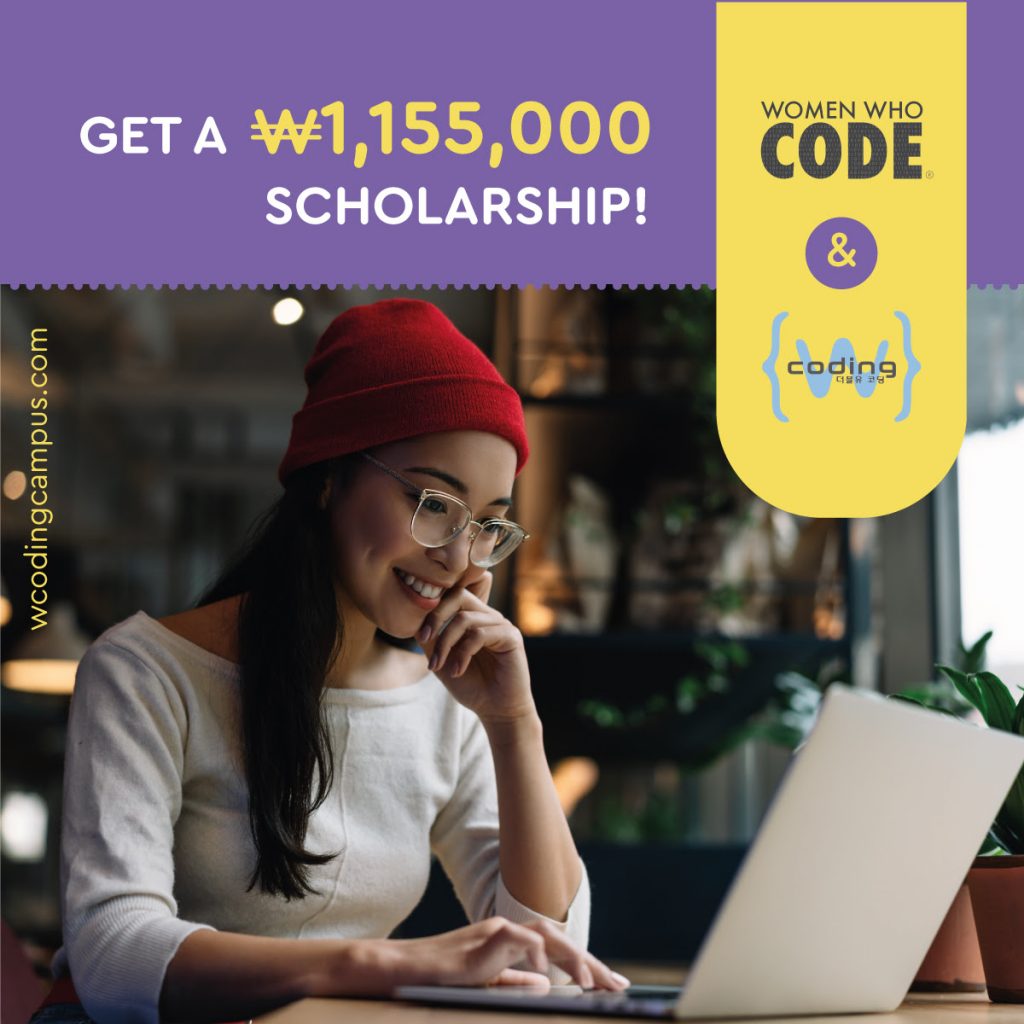 The wcoding X Women Who Code (WWC) scholarship is opening now! Complete the application and win a ₩1,155,000 scholarship for your next Fullstack Intensive Bootcamp at wcoding!
If you're ready to reinvent your career in IT, take your first step by filling out a 2-minute application form!