/summer-tech-camp
A 6-week Summer Tech Camp for college students.
Learn coding from scratch, and apply them to web development projects in our Summer Tech Camp.
Location: Seoul
In person/Hybrid: 180 hours / 30 classes / 6 weeks
Mon~Fri: 10:00-17:00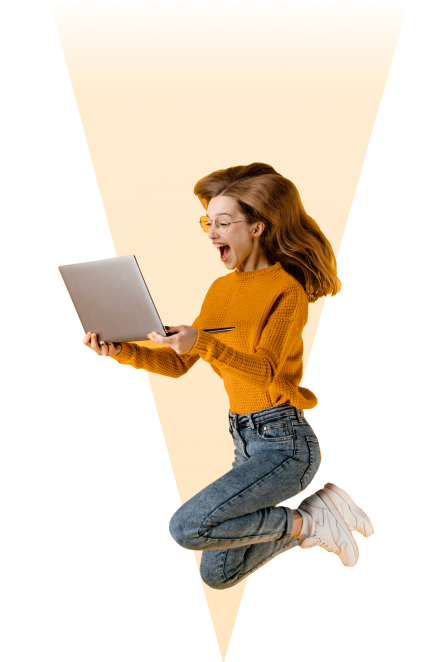 About the course
Are you a college student looking for something new during the summer vacation? Do you want to learn in-demand tech skills during your holiday?
Invest 6 weeks full-time at wcoding and you can become a developer who can build functional and interactive web applications on your own after the course.
This course is open to college-enrolled students only. If you're not a college student, please check our Dev Bootcamp for more information!
Here's the 6-week curriculum
What I will learn
Become a full-fledged web developer from the bottom up
Wcoding Summer Tech Camp equips you with the tools necessary to make a functional website including HTML, CSS, and JavaScript, taking you from programming foundations to the skills of a web developer.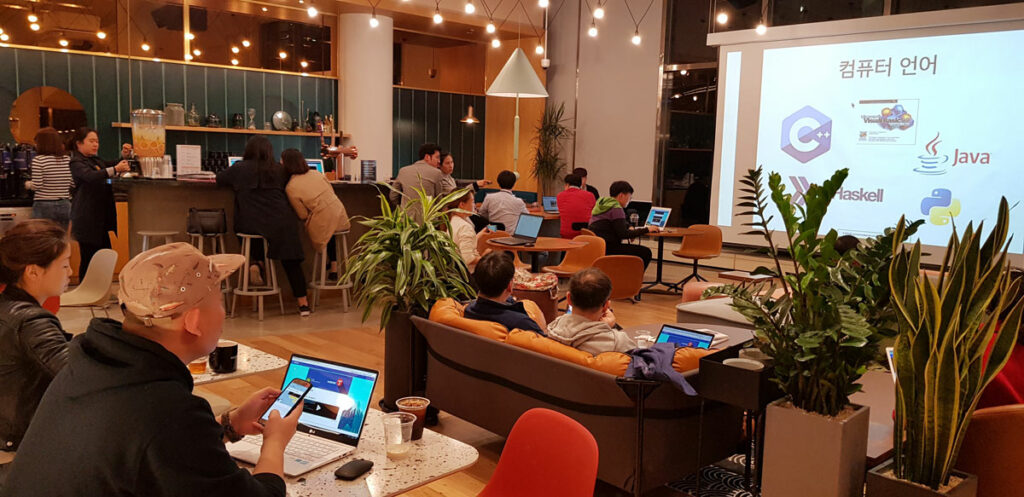 Practical experience
Think like a developer and tackle real-world life problems.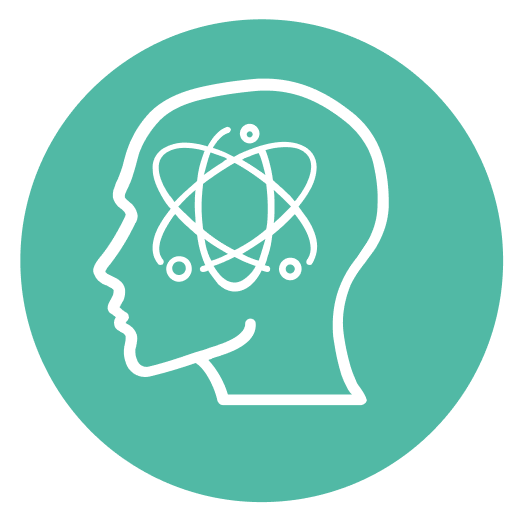 Learn teamwork
Practice your engineering, communication and collaboration skills.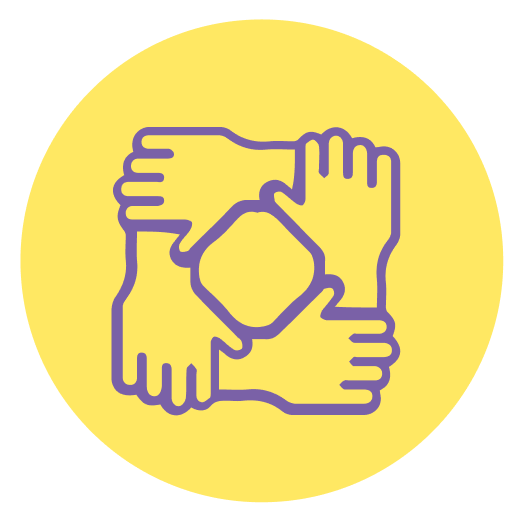 Guiding your future
Level up your developer portfolio and get ready for the job market.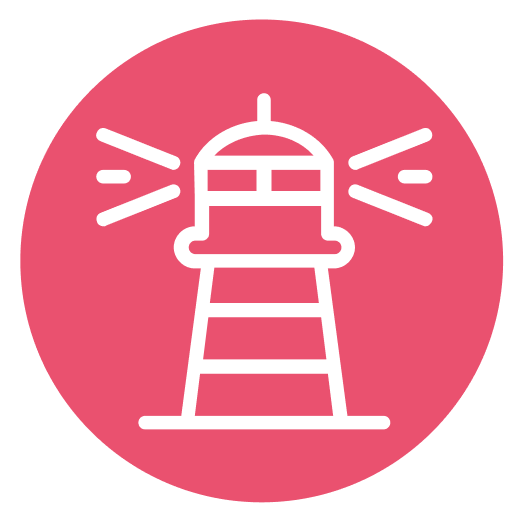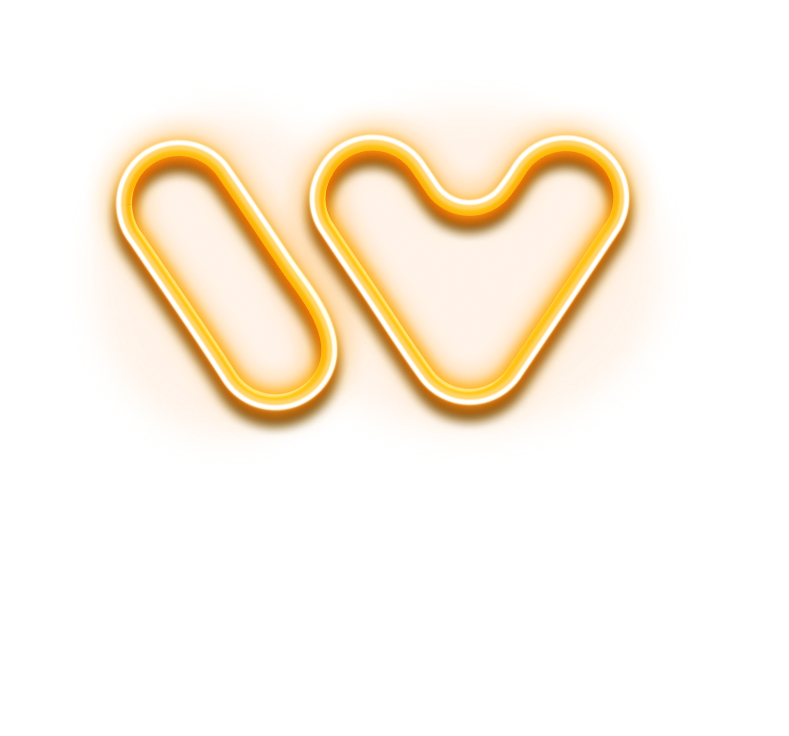 Tuition and discounts
4,000,000 KRW
20% discount for current and newly accepted college students.
Early-Bird Education Price:
3,500,000 KRW
30% discount for the first three signups.
A deposit of 500,000 KRW is required for reserving a spot.
Our Students
Hands-on experience
We encourage students to think like a developer and tackle real-life problems, instead of repetitive examples, that lead to memorizing code, and relying on copy and paste. This enables students to become flexible and dictate their own destiny, beyond our bootcamp.
Team effort
In our projects each member plays a role (front-end, back-end…etc). The opportunity to play a specific role in the development team, while building the product from scratch, resembles real-life IT projects and is the best hands-on practice that helps our graduates stand out.
Discover your potential
We believe everyone deserves a chance to learn coding so you don't need a related background or knowledge in coding to join. The key requisite in this full-stack coding bootcamp is to have motivation in learning. The best programmers are those that have developed the ability to grasp new concepts and are ready to work hard.
Check out what our students have to say on Course Report.
Student projects
<div>' Mon by batch 18
<div>' Mon is a trading card game where the player starts with a shuffled deck and on their turn, draws and plays cards to attack the opponent (computer) and reduce its health points to zero before the computer can do the same to the player. The player can also choose to increase the game's difficulty level, and log in as an admin to manage the player information.
Prophoto by batch 15
ProPhoto is a platform for photographers to share their works and for everyone to download or buy high-quality photos online. Users can use virtual coins to trade for products. Other features include google log-in, member profiles, photo uploads, search bars, and an online payment system for virtual coins. (Github Link)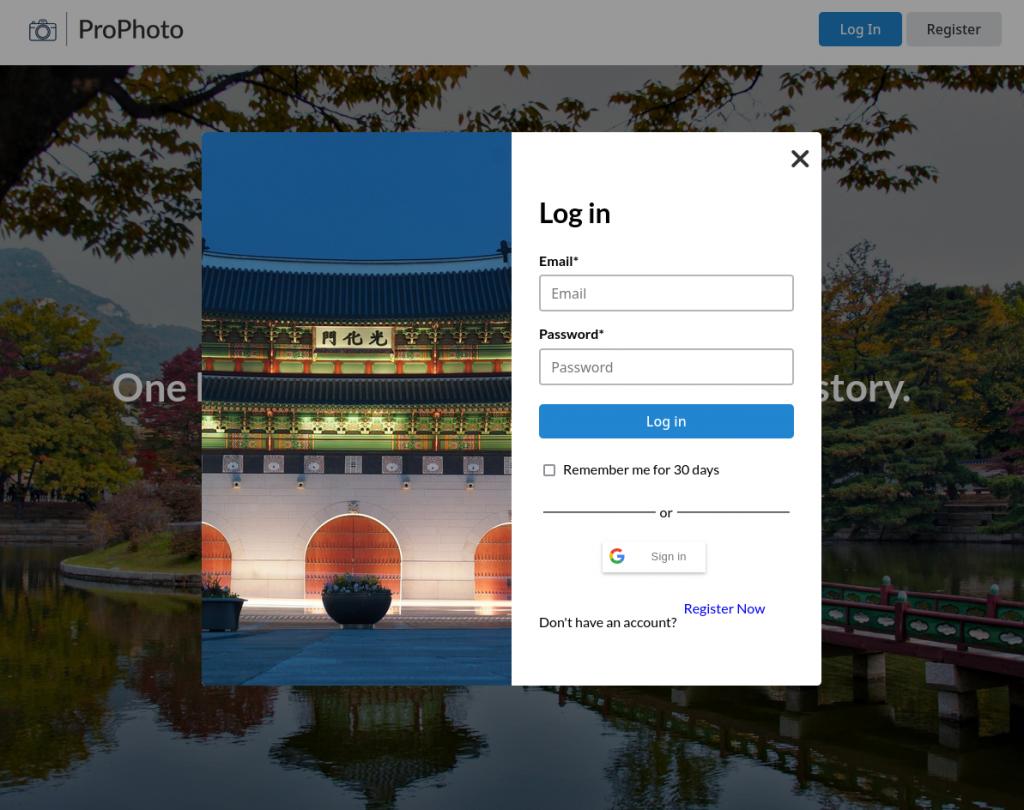 To see more projects built by our students, please check the blog "Built By Wcoding Students: Final Projects from the Demo Day"
Where our graduates work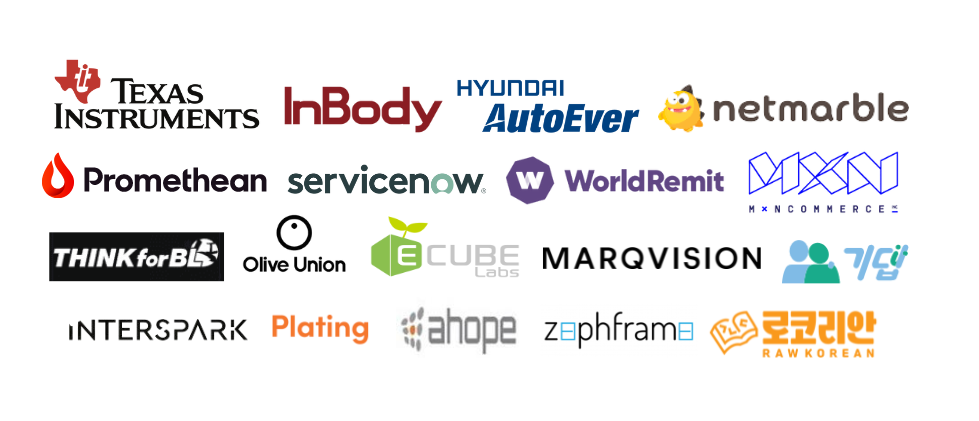 THE LIGHT IN YOU
Our curriculum guides students on a path of self-growth where they discover their true talent and passions. Wcoding is the first step for those who desire freedom and flexibility.